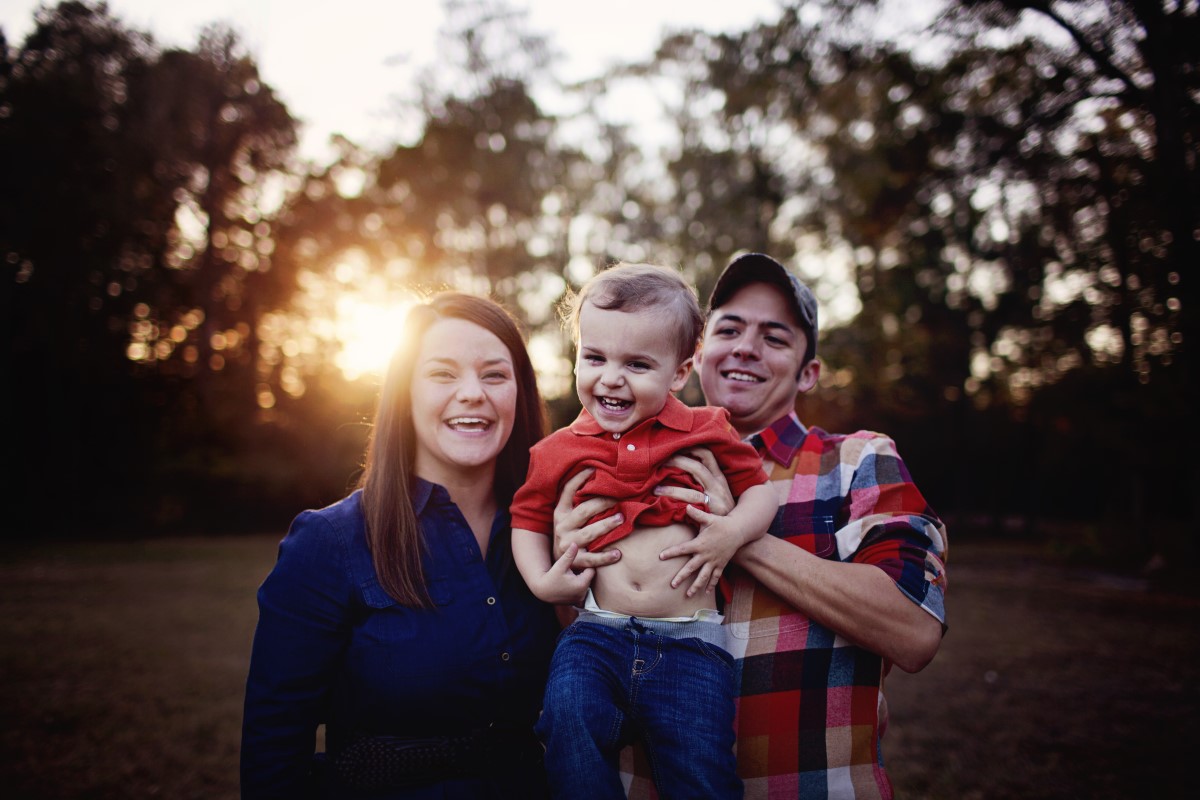 Justin Hidalgo
Born to a father who dedicated his life to helping those in need, Justin has always had a passion for service. It was that very passion, along with the love of Christ, that drove him to create the Waypoint Project in 2020 along with co-founder Adam King.
Justin currently works full-time as an IT Senior Project Manager for a large municipality in Southeast Texas. He serves on the Board of Directors and as a volunteer Firefighter for the Jefferson County Emergency Services District #1, Inc. He is also a licensed peace officer and volunteers his time as a Reserve Police Officer for the City of Sour Lake, Texas. He attends the First Baptist Church of Beaumont where he has been involved in the Music and Technology Ministry for nearly ten years.
Justin is married to his middle school sweetheart, Megan. Together, they have three beautiful children: Hank, Dean, and June.