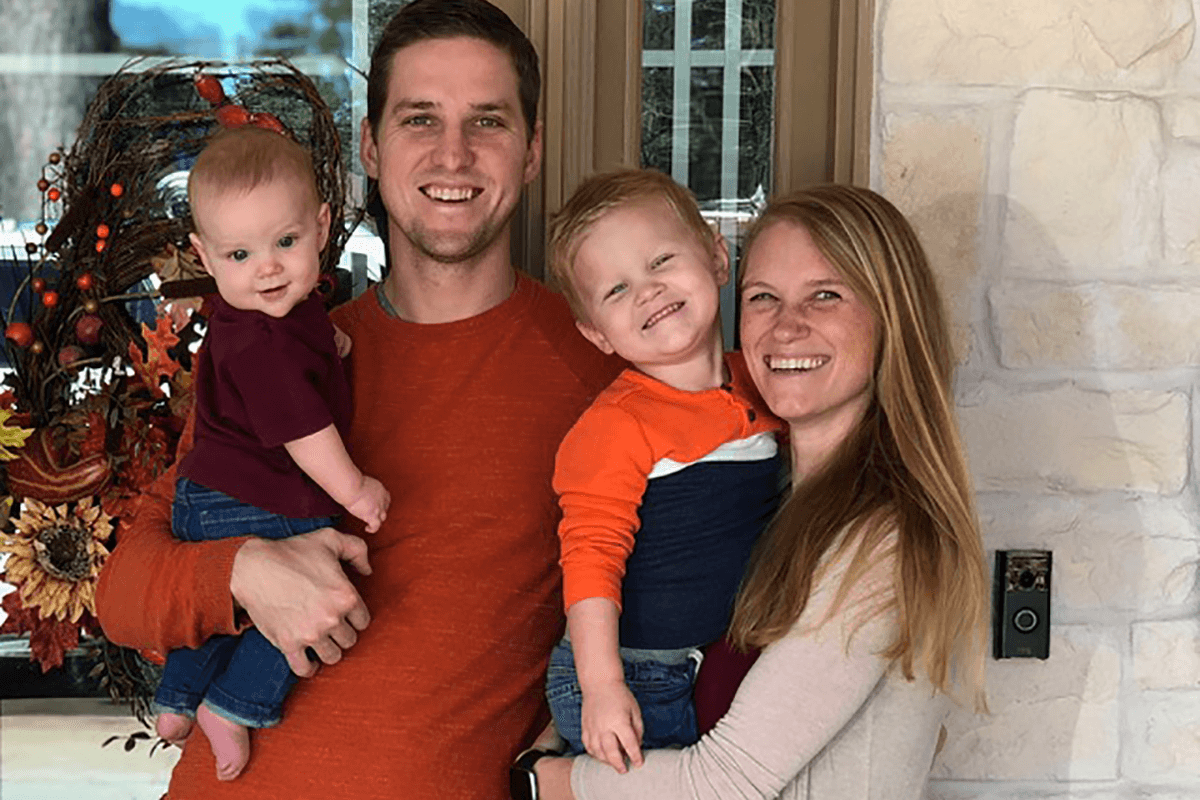 Beau Hansen
Beau Hansen, our treasurer, is an enthusiastic & creative type that loves developing brand & ministry strategy. Before stepping into full-time vocational ministry, Beau led a nimble team of freelancers and was responsible for daily delivery and on-going operations. As he worked around more and more self-starters and entrepreneurial types, his passion was tailored towards working alongside people in more faith based, hands on initiatives. 

Since then, he has been able to use the skills and experience gained in the world of start-ups and community organizing in the role of Area Director for Southeast Texas Young Life. In this role, he creates and builds opportunities to work with and walk along side young people in our community. The mission of Young Life begins when a caring, Bible-believing adult enters into a kids world and builds a relationship with them in order to share the hope of Jesus Christ. Beau trains and equips leaders to carry out that mission. Southeast Texas Young Life currently has teams of adult volunteers on five different local campuses. 
Beau is married to his wife Brenna who is a full-time private investigator in the area, and they have two incredible young boys who are full-time in the chaos business. Together, they love hosting and getting more involved with the people in their lives.